China Guangxi's Fangchenggang Delegation visited CBAH
   On October 17, 2018, Mr. Huang Qiangyu - Vice-mayor of Guangxi's Fangchenggang city led a delegation of five members to visit China Business Association Ho Chi Minh City Branch (CBAH). The main aim of the visit was to promote for the upcoming "China-ASEAN International Marathon 2018" event, which is scheduled to host in Fangchenggang city this November.
   On behalf of CBAH's Boar of Directors, General Secretary Wu Meilin, together with trustees Peng Zihao and Liu Dong warmly welcomed the delegation.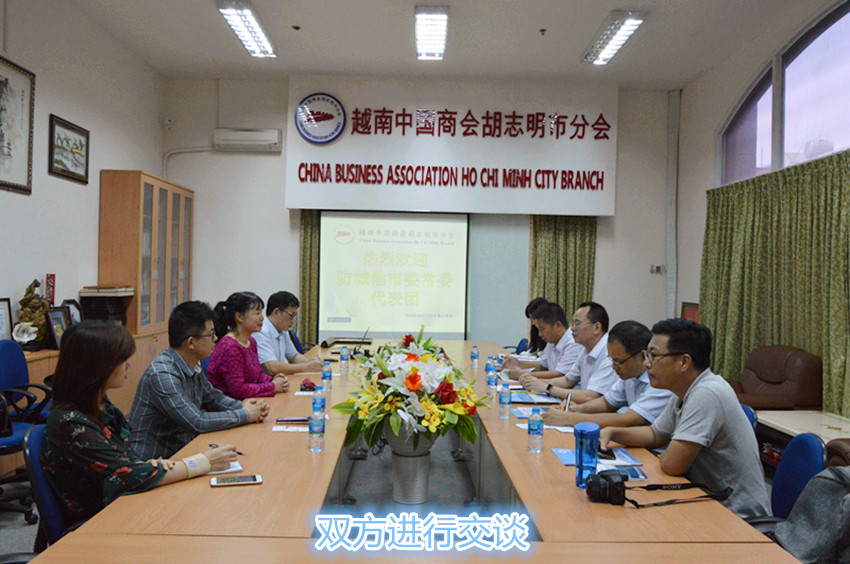 During the talk, Mrs. Wu Meilin firstly briefly introduced about CBAH, stressed that under the "One Belt, One Road" initiative proposed by the Chinese government, CBAH always adheres the idea of "win-win cooperation"; willing to become a bridge which promotes Chinese enterprises to "Going Out". Additionally, establishing a good platform for the exchanges among enterprises of China and Vietnam, and strengthening close cooperation to achieve win-win results.
   Mr. Huang Qiangyu expressed sincere thanks to the kindly welcome of CBAH. According to him, "China-ASEAN International Marathon 2018" is not only a marathon competition, but also a grand meeting of sport, culture, tourism and trade exchanges, and a feature in the field of sport and culture exchange of China "One Belt, One Road" initiative. He hoped that CBAH and Fangchenggang's government will keep on communication for further cooperation and development.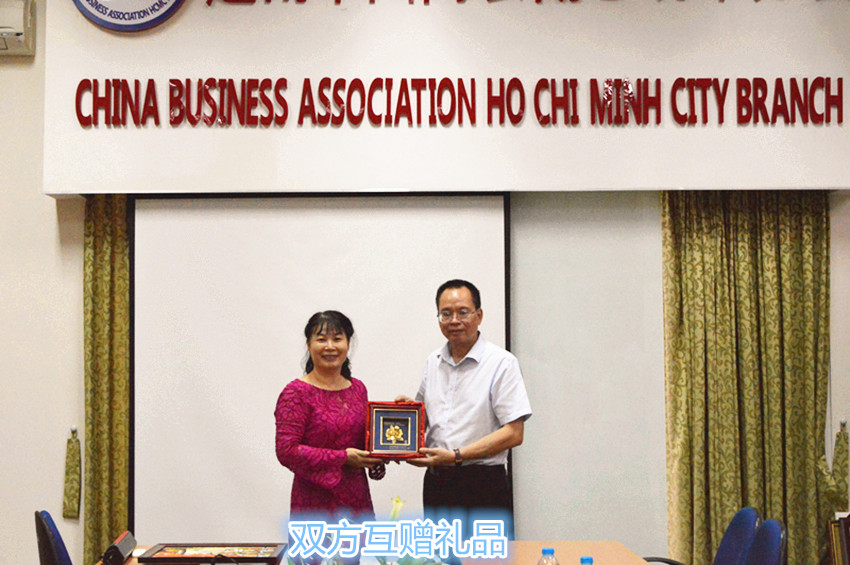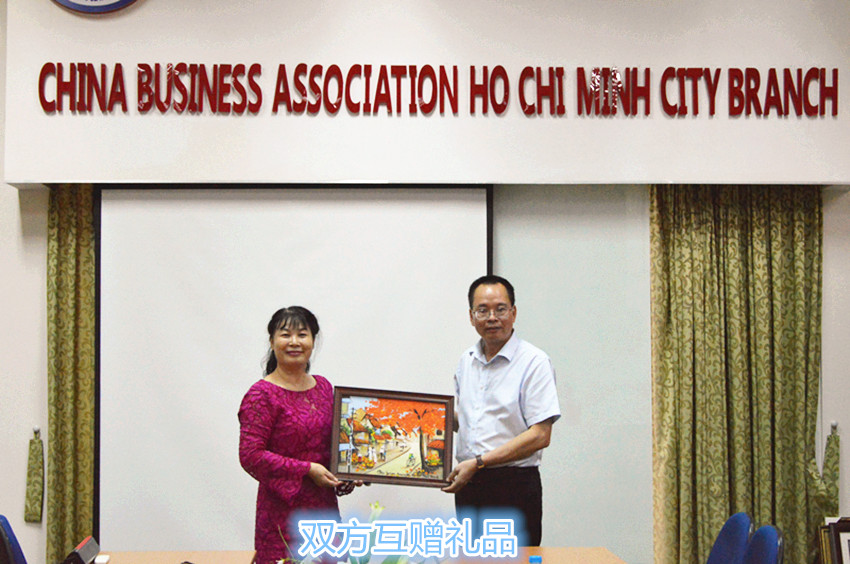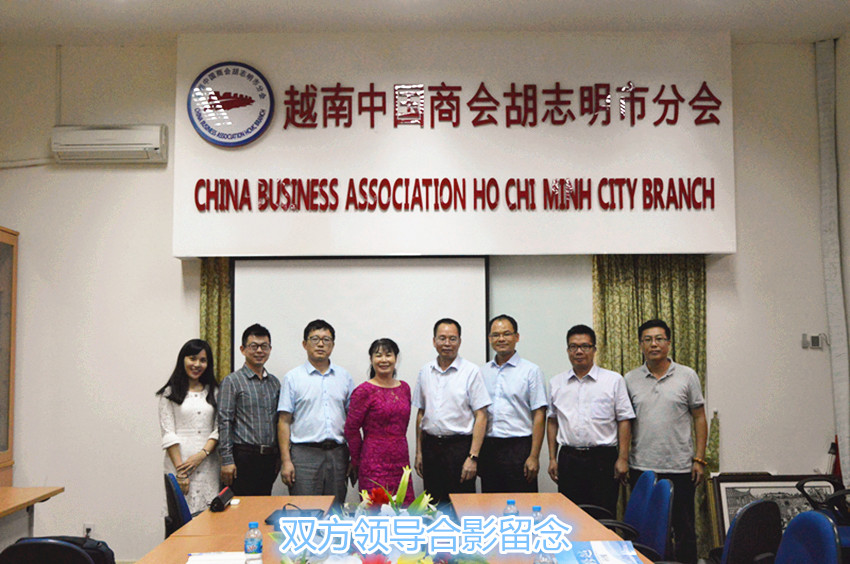 Both sides received gifts from each other, then took group photos at the end of the visit.
China Business Association Ho Chi Minh City Branch
2018-10-18
*Contact information of the secretariat:
Email: cbah110@cbah.org.vn, admin@cbah.org.vn
Tel:08-6264 1027-28
Fax:08-6264 1029
Website:www.cbah.org.vn
Facebook: www.facebook.com/cbah.org.vn
Wechat: CBA_SG
      QQ: 755969370